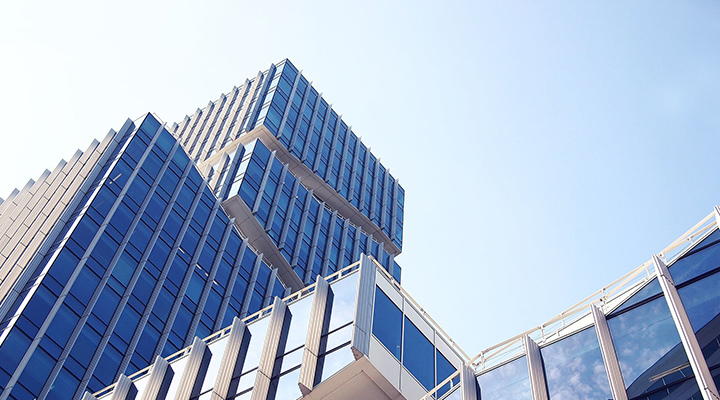 Shenzhen Chipsvisvion(CVS) Microelectronics Co.,Ltd., founded in 2013, focuses on the development of wireless charging, fast charging, energy harvesting and other chips development. It is the first company in China to design ICs for wireless charging and its solutions.
Members of the core team have been worked for the leading semiconductor companies: National Semiconductor, NXP, Fujitsu, etc. Most of them have IC design experience of 20+ years.
CVS is a leader in providing wireless-charging solutions by offering a wide range of Transmitter & Receiver production line, which covers from 2W to 80W applications.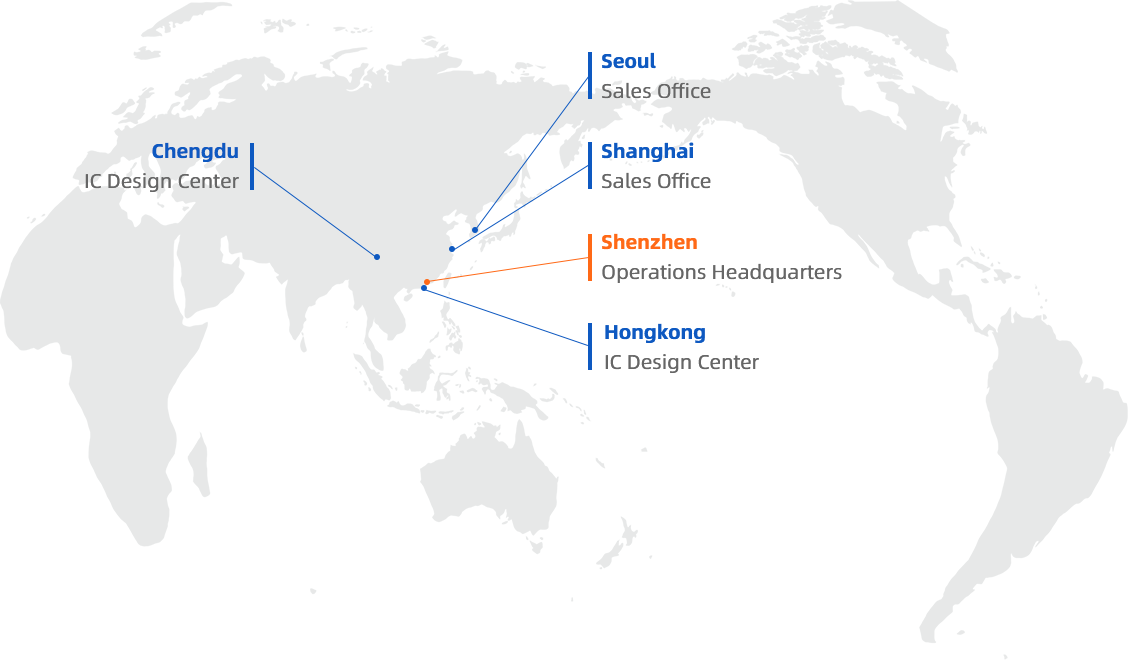 Product Diversity
Adopting high-quality, highly integrated power-management chips and solutions, we design competitive and differentiated products, and help customers seize market opportunities.
Innovative Technologies
CVSMicro Electronics has accumulated a number of core technologies through comprehensive innovations in process, design, packaging and power system architecture, which are applied to wireless charging receiver and transmitter IC, PD fast charging protocol IC, charge pump IC and MCU.
Efficient Services
Our elite team gathers high-quality technical, R&D and support teams to provide customers with technologies and services that are valuable and of high-quality, and win the long-term trust of customers.